Catalysis Cluster
Catalysis encompasses a broad range of technologies and science that facilitates discovery, development, and use of low-energy reaction pathways to change molecules.
Researchers in Catalysis Science & Engineering use a wide range of materials characterization tools, and Penn State's Materials Research Institute provides access to one of the most well-equipped materials characterization facilities in the world.
Catalysis plays pivotal roles in many modern technologies, including:
energy conversion and storage
reduction of greenhouse gas emissions
pollution reduction
plastics recycling
production of industrial and pharmaceutical products
biotechnology
water treatment and purification
---
Related fields:
chemical engineering
chemistry
materials science
energy conversion and storage
environmental protection and greenhouse gas reduction
nanoscience
elecrochemistry
reaction engineering
---
Catalysis students learn:
materials synthesis and characterization
reaction kinetics
theory and modeling
thermodynamics
spectroscopy
reactor design and management
reaction networks
data management
---
Catalysis careers include:
industrial engineers
chemists
entrepreneurs
corporate leaders
patent lawyers
plant/production managers
researchers at national labs
scientists in federal agencies
---
Related Penn State units:
---
Chemical engineering faculty:
To see the full list of Penn State faculty involved in catalysis research, visit the Catalysis Science & Engineering list of researchers.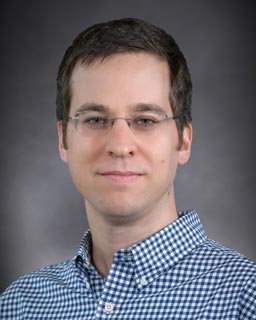 Heterogeneous Catalysis and Reaction Engineering, Multiscale Modeling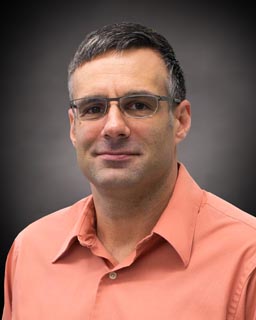 Heterogeneous Catalysis, Energy Transport and Storage, Nanomaterials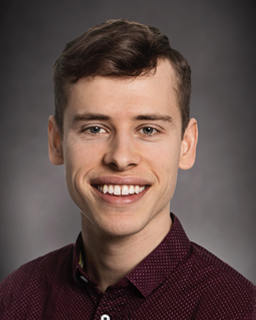 Ezra Clark
Heterogeneous Electrocatalysis and Sustainable Chemical Synthesis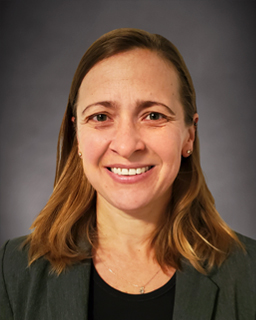 Electrochemistry and Materials Chemistry Dynamics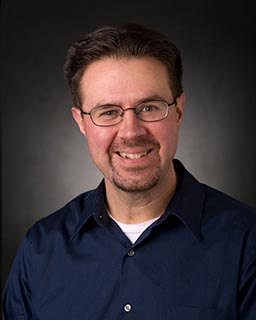 Atomistic Modeling of Catalysis for Energy and Environment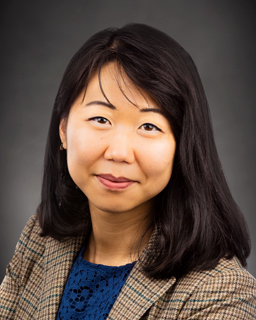 Gina Noh
Heterogeneous Catalysis and Kinetics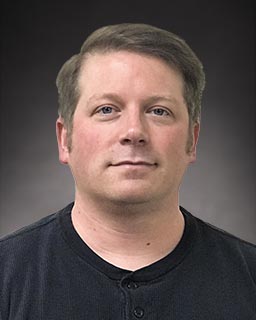 Chemical Catalysts and Nanoscale Systems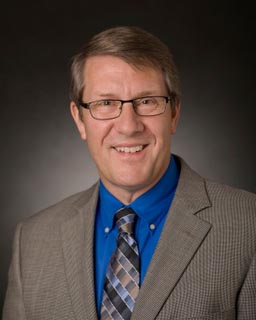 Kinetics, Catalysis, and Reaction Engineering for Sustainability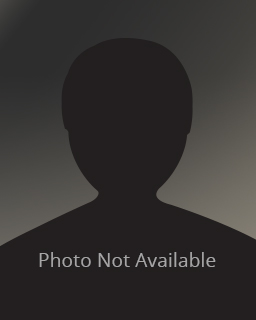 Synthetic Inorganic Nanochemistry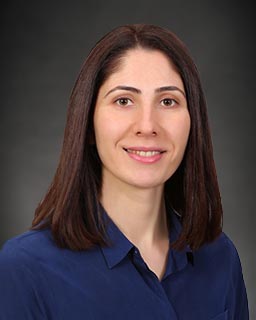 Alternative Energy Resources, Biomass and Plastic Waste Pyrolysis